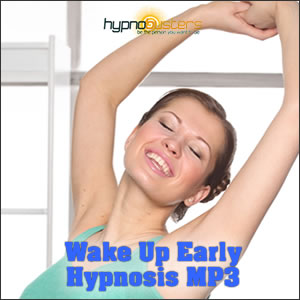 Leap out of bed with the birds…
Is it a battle waking up and getting out of bed early? Here's the perfect solution…
Some of us are not morning people. We wake up late and want to stay in bed later. This is not helpful if you've got a job, a young child, or other responsibilities.
Getting up late can get you in trouble with your boss and your loved ones. You can be made to feel like public enemy number one.
Being late is stressful. Rushing to make up time is not a good way to start your day. This is coupled with worrying about the consequences of your lateness.
You CAN do something about it…
I managed to transform myself from a night owl to an early bird thanks to hypnosis. I now like to be out of bed at 6.30am every morning, and usually I'm awake well before that. I can help you do the same.
"Your Wake Up Early Hypnosis MP3 has helped me get up at many an early hour for work."
Train your brain with hypnosis
Everyone has an internal body clock and it is regulated by your subconscious mind. My Wake Up Hypnosis MP3 passes suggestions directly to your subconscious mind. This resets your internal body clock and focuses it on waking up early, fresh and alert.
You will naturally wake up earlier, feeling energised and raring to go.
Picture Yourself…
Waking up early, feeling energised.
Rising out of bed fully rested and ready for a fresh, new day.
No longer worrying about being late.
Take charge of your body clock and download right now…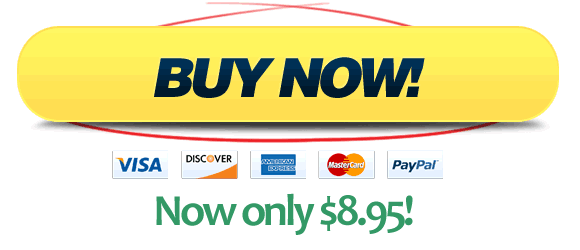 Track length: 16:31