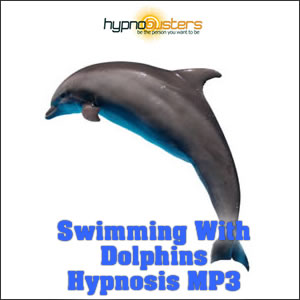 Discover true peace and tranquillity…
The desire to swim with dolphins is a popular one amongst people who wish to feel the calming influence of one of the most intelligent, graceful and gentle creatures on the planet. Dolphins have become a symbol of love, serenity and oneness with nature.
When you imagine something vividly enough, your subconscious mind believes that it's really happening. You experience the same emotions and physiological changes as if it is real. After this session you will feel deeply refreshed and at one with the world.
Download Swimming With Dolphins hypnosis MP3 and experience the wonderful sensation of calming waves flowing around you as peaceful dolphins glide by. This "once in a lifetime experience" becomes something you can do whenever you wish.
Not only is this session enjoyable, it's good for you AND better for real dolphins. Relaxation and down time is essential to leading a healthy, happy life. Without proper rest your body and mind can succumb to illness. Swimming With Dolphins is one of the most therapeutic, relaxing hypnosis you can experience. It will leave you feeling calm, well rested, with peace of mind.

Before you download Swimming With Dolphins, ask yourself these questions:
Have You always wanted to swim with dolphins but never got round to it?
Would you like an escape from everyday life whenever you want?
Would I like to feel the deep peace and loving serenity that comes from swimming with dolphins?
If the answer is yes then download my Swimming With Dolphins hypnosis MP3 and enjoy a thrilling yet relaxing experience of a lifetime…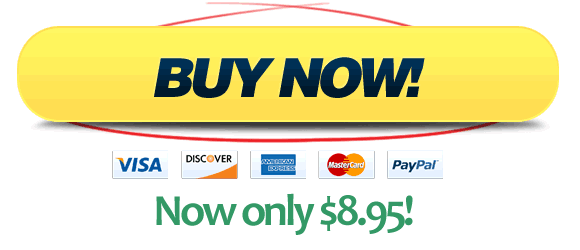 Track length: 19:31