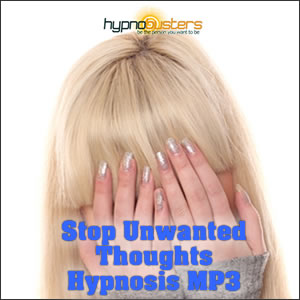 Banish unwanted thoughts…
Do you have unwanted thoughts floating around your head? They take many forms…
Perhaps they're unpleasant events from your past that you'd like to move on from. Maybe they are negative thoughts that hold you back. Or they could be a dark side that's not really you.
Whatever they are, I can help…
"It helped me get out of a cycle of negative thinking. I now have total peace of mind."
From the comfort of your home, listen to this hypnosis download and banish unwanted thoughts for good.
This hypnosis session massages your mind into a pleasant relaxed state where your conscious is calm and quiet. This allows me to reprogram your subconscious mind to give you the strength to own your thoughts.
I will guide your subconscious mind to think more positive thoughts that empower you. You will have more strength of mind to control what you think about. You'll no longer dwell on unwanted thoughts.
If you want peace of mind, control your thoughts with my Stop Unwanted Thoughts Hypnosis MP3…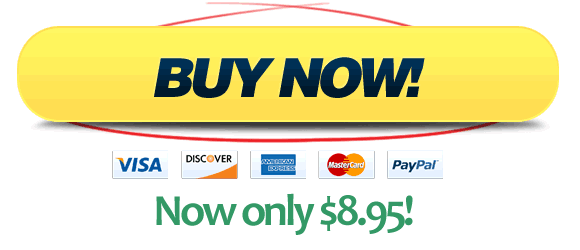 Track length: 15:42