Have nails to be proud of…

Embarrassed by your nails?
Nail biting is usually driven by nerves or anxiety and becomes a difficult habit to shake. Nail biting is unsightly and unhygienic, and can lead to infections and dental problems. It also makes you look nervous and lacking in confidence.
Have you ever noticed how you often don't realize you have bitten your nail until afterwards? That is because nail biting is an automatic nervous action driven by your subconscious.
You can't help it, even if consciously you want to stop.
Hypnosis helps cure your nail biting habit by tapping into your subconscious and altering your behavioural patterns.
"Lose the urge to bite your nails with this Stop Nail Biting Hypnosis MP3!"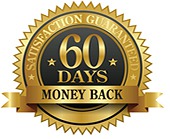 This hypnosis for nail biting session works by reprogramming your subconscious mind to stop triggering nail biting. You will no longer have the urge to bite your nails. It doesn't matter if you're feeling nervous or on edge. This is a very effective nail biting cure.
Habits can be hard to break. Hypnosis makes it as easy as possible. It gets to the root of the problem – your subconscious.
Download my Stop Nail Biting Hypnosis MP3 and grow healthy, attractive nails to be proud of…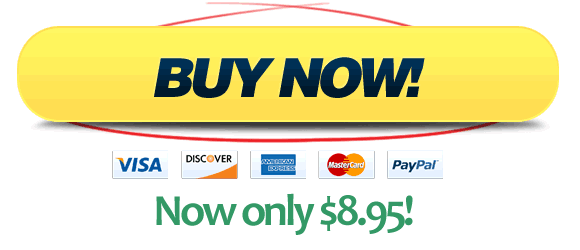 Track length: 24:16