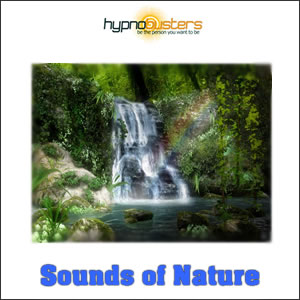 Experience true bliss…
Do you love the sounds of nature? The singing of birds, the flowing water, the whistling of the wind?
I LOVE the sounds of nature, and I firmly believe they provide therapeutic benefit. After a walk in the country by a lake, I feel so pleasantly relaxed and at peace.
You NEED to experience nature. For millions of years humans have felt the sun on their face, the wind in their hair, whilst listening to the sounds of birds singing, rivers flowing, and leaves rustling.
Sadly many of us don't get time for this. My Nature Sounds MP3 can help…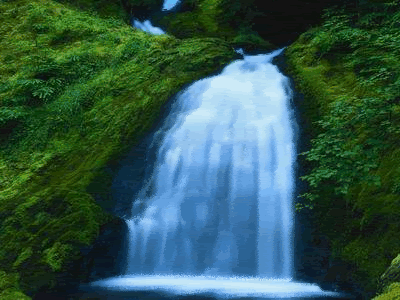 Imagine being tucked up in your warm cosy bed listening to the crackling of a log fire or the lapping of water. Or soaking in the bath listening to a tropical thunder storm.
You can experience this true bliss with my soothing Nature Sounds MP3.
Surround yourself with nature.
After a stressful day,there's nothing like winding down and escaping to the soothing sounds of nature. Drift off in your imagination to the most peaceful places in the world..
You can enjoy many health benefits when listening to my relaxing nature sounds MP3 sessions.
These include…
Reducing your blood pressure
Lowering your heart rate
Relief from muscle tension
Clears your skin
Feel happier
When your mind hears these nature sounds, it will believe you are really there. Not only are they good for your health, they are a pleasure to listen to. With modern technology you can listen to them anywhere. You can lie on your bed, in your garden, or even on the beach. Where would you listen to them?
These session are an hour long each, and represent superb value. Download the whole set for just $15. The album includes…
Babbling Brook
Breezy Forest
Country Stroll
Heavy Rain
Log Fire
Rushing Waves
Small Waterfall
Summer Nights
Sunset Beach
Tropical Thunder Storm
Walk in the Woods
Windy Night
If you don't have much chance to step out into nature and unwind, these audio sessions are ideal. 
Yes, I want beautifully relaxing nature sounds on tap…
| | | |
| --- | --- | --- |
| | $15 | All Tracks! |