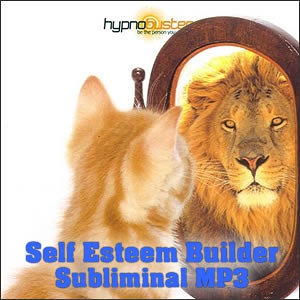 Feel good about yourself…
Building your self esteem can have an enormous positive impact on the quality of your life…
Do you ever feel like you don't deserve something, or you're not good enough for it? This sort of thinking denies you having it.
Self esteem is your gateway to success
With a high self esteem you can allow yourself to be successful. If you don't believe you can land that top job, or attract that special person, then it's unlikely to happen.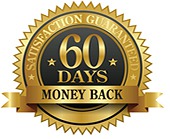 With a high self esteem, ANYTHING is possible. You give yourself permission to achieve your dreams. You know you are capable, and you know you deserve it. This makes a MASSIVE difference.
Down in the dumps?
We have all felt down in the dumps at times. Nothing seems to go your way, like the world is conspiring against you. This is because you're in a negative cycle, which needs stopping right away.
My Build Your Self Esteem Subliminal MP3 will help you feel great about yourself. You will feel you deserve the good things in life, and are capable of attracting them. With this inner belief, anything is possible.
Don't waste any more time. Download this Build Your Self Esteem Subliminal MP3 right now and enjoy the life you deserve…

Affirmations used…
I love and accept myself unconditionally
I am a well loved and well respected person
I respect others and others respect me in turn
I am totally comfortable giving and receiving compliments
I can achieve anything if I put my mind to it
I focus on positive things
Track length: 13:41