Feel safe and secure…
Do you feel vulnerable when you leave the house? Even though you know it is relatively safe, many people can't help but feel threatened by the outside world.
Part of this is down to natural wiring. The world we are designed to live in is FAR more dangerous than the modern world. However your subconscious mind doesn't know this, so it expects the worse. Your fear may be bolstered by bad things that have happened to you in the past.
This meditation session guides you to visualise a protective ball of energy around you. This helps you feel safe and secure wherever you are – unless you have good reason not to be.
After listening to this session you will feel empowered. Your subconscious mind will feel more at ease, causing you to feel safer and stay calmer. This will give you strength to try new things, explore new places, and meet new people.

The benefits of my protective ball of energy meditation MP3 are:
– Feel more safe and secure.
– Have the confidence to explore new places and meet new people.
– Improve your visualization skills.
– Have peace of mind.
– Delivered instantly to your email address.
– No risk – 60 day money back guarantee.
If you want peace of mind and the freedom to really live, download Protective Ball of Energy MP3 today and begin a more fulfilling life…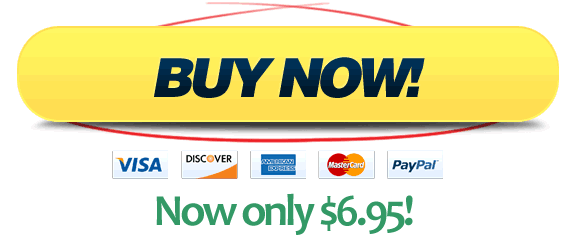 Track length: 10:54