Enlarge your penis with the power of hypnosis…
When you're unhappy with the size of your penis, this anxiety can creep into your life, causing more problems.
It can cause you to shy away from being naked in front of your partner, or avoid new sexual relationships. It can also effect your sexual performance.
Perhaps you're not small, but want to enhance what you've got. Many people build their muscles to look better, even if they're not particularly skinny. You can do the same with your penis…
This penis enlargement hypnosis session taps into your subconscious mind and directs it to focus your body's resources on growing a bigger penis.


Your penis is muscle and tissue, and it is perfectly possible to grow muscle and tissue at ANY age. Body builders commonly make huge gains growing muscle and tissue, and can do this well into their 70's.
The muscles in your arm can be made thicker, but not longer. That's because of the fixed size of your arm bone. Your penis does not contain a bone to restrict its growth in length – so it can grow longer AND thicker.
Studies have shown that hypnosis and visualization add significant muscle gains for body builders. Your penis can be enlarged using the same method.
Download my Penis Hypnosis MP3 right now and feel more masculine and at ease with yourself. Click below to download Penis Enlargement Hypnosis MP3…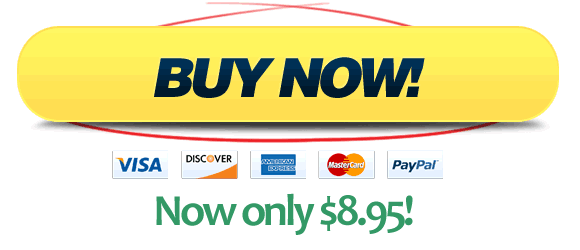 Track length: 16:40