One of the best ways to relax and escape your worries is to get out into nature. However this isn't always possible. I have the next best thing with Mountain Stream Meditation MP3.
This guided meditation lets you listen to the beautiful sounds of a mountain stream, whilst receiving meditation instructions from yours truly.
In modern life we often don't get the chance to be part of nature. This gives you a convenient opportunity to travel in your mind to where you're supposed to be.
You can listen to this session whenever and wherever you please.
The sun is high, there's a gentle breeze in the air, the birds are twittering, and a glorious blue stream is rolling down a majestic mountain.
Not only does this give you an escape and a chance to meditate, it also allows you to work on your creative visualization skills. With practice you can picture the scenery so vividly you will feel as though you're actually there.
This is a fantastic meditation for anyone who wants to take a regular break from their day-to-day lives and become at one with nature.

The benefits of my guided mountain stream meditation MP3 are:
– Wash away your worries.
– The sounds of nature brings you inner peace.
– Remove yourself from modern living for a while.
– Improve your creative visualization skills.
– Delivered instantly to your email address.
– No risk – 60 day money back guarantee.
Download Mountain Stream Meditation MP3 right now, sit back, relax and lose yourself to the healing sounds of nature…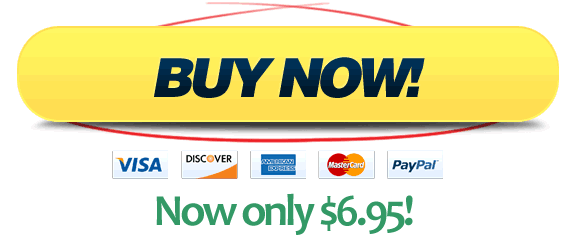 Track length: 20:31