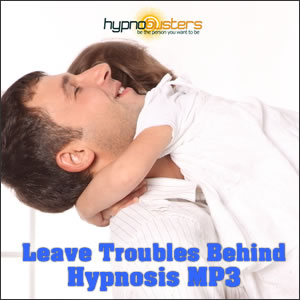 Move forward and leave your troubles behind…
Sometimes you can't shake a problem from your mind.
You let it dominate your thoughts. Repeatedly going over it, making it worse each time you revisit it. It makes you feel stressed, and may even effect your sleep.
I'm sure you know that worrying does not solve anything. All it does is make you feel more stressed.
How I can help
This hypnosis session helps you keep things in perceptive. You will learn to ignore these old draining thoughts, and think of exciting new things for the future.
Your subconscious mind has got in the habit of dwelling on negative thoughts. This session will help you stay in the now – the most blissful and productive place to be.
It's time to put your foot down and drive your life forward. Make a fresh start.
"I used to stress myself out thinking of the past over and over again. Now I realise that I cannot change what has happened and get on with my life. I finally have peace of mind."
Before you download Leave Your Troubles Behind hypnosis MP3 ask yourself these questions:
Do I focus on negative things, making me feel stressed and unhappy?
Do I want to move forward to a brighter future?
Would I like to develop a happy, positive frame of mind?
If the answer is yes, download my Leave Your Troubles Behind Hypnosis MP3 and take the first step forward to a more positive future…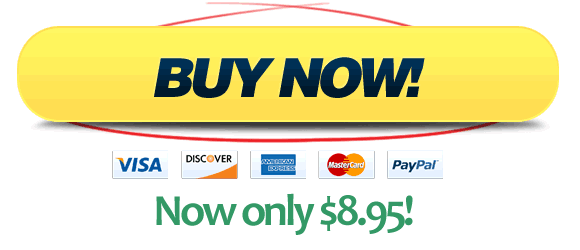 Track length: 15:27