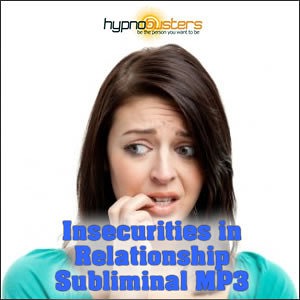 Insecurities holding you back from loving relationships?
When you bring insecurities into a relationship they often have a disastrous affect. They can make you jealous and possessive. This feels bad, plus they are NOT endearing qualities…
They can push you away from the one you love.
Banish your demons with this Insecurities In Relationships Subliminal MP3
For some reason you don't feel worthy of your current relationship. This is down to something in your past. Negative experiences have programmed your subconscious mind to make you feel insecure.
The irrational thing is that your fear of losing your partner, can cause that to happen. On a conscious level you know this, but your subconscious does not. Your subconscious mind drives these emotions, and there is very little you can do consciously.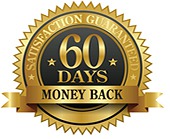 In this session I will talk to your subconscious mind. I will persuade it not to feel insecure. It will quickly understand that it is in your best interests to be calm and at ease with your partner.
With regular use of my Remove Insecurities In Relationships Subliminal MP3 you will feel better about yourself and your position within your relationship. You will have peace of mind, and so will your partner.
All you need to do is listen to this subliminal MP3 regularly to override those negative thoughts and replace them with positive ones.
Banish you demons and feel secure in your relationship…

Track length: 15:34
Recorded by Jon Rhodes
Affirmations used…
I feel calm and secure with my relationships
I enjoy trusting relationships
I talk calmly and openly about my feelings
I trust my partner totally
When I show trust, I will get trust in return
I want my partner to have a great life
I am worthy of a loving relationship
I am a naturally trusting person