Drift off to a relaxing place…
If you've ever taken a hot air balloon ride you will know how exhilarating it can be. The adrenaline rush of take off, the wonderment of being able to see for miles around you, and the gentle floating through the sky.
Floating peacefully in the sky is a powerful meditative experience as you gaze at the wondrous scenery all around you. You will feel at peace and connected to the earth.
In this session I will guide you through this meditation exercise as you visualize stepping into a hot air balloon, the take off, and (best of all) the flight. You have the freedom to go wherever you choose. You could soar over Paris, see the pyramids of Egypt, or float over the great wall of China.
This is a great meditation for anyone who wants to take a hot air balloon ride, or has in the past, but doesn't have the chance right now. It also helps people who may be taking a balloon ride in the future and are feeling anxious.

The benefits of our guided hot air balloon ride meditation MP3 are:
– Enjoy a bird's eye view of anywhere in the world.
– Take a unique break from your everyday life.
– Learn how to travel anywhere in your imagination.
– Improve your creative visualization skills.
– Delivered instantly to your email address.
– No risk – 60 day money back guarantee.
If you want to take an awe-inspiring journey, from the comfort of your home, then download Hot Air Balloon Meditation MP3 and float off wherever you desire…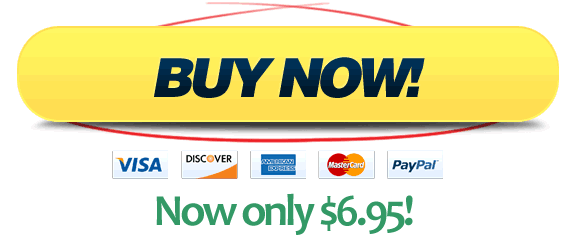 Track length: 19:31