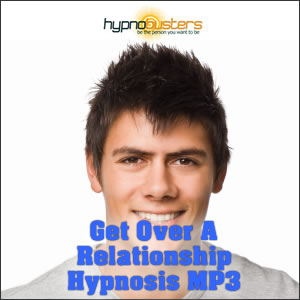 Get over "that" relationship…
No matter how amicably a relationship ends, there is always some level of trauma when you lose someone who was important to you. There are many complex emotions to deal with and it can be hard to cope.
Worse still there are certain relationships that, no matter how much times passes, you cannot seem to put behind you. This is a heavy burden to carry and can negatively effect any future relationships.
It doesn't matter whether you were the one to end the relationship, or if it was your former partner. The feelings that spring from a broken relationship – loss, guilt, anger, resentment, inadequacy – are bad for your mental and physical well-being. While it is natural to need time to get over a relationship, there has to be a time to accept the past, learn from it, and move on.
Ask Yourself…
Am I weighed down by negative emotions due to a past relationship?
Have I lost confidence in my social skills?
Would you like to regain your happy, confident spark?
When you answer yes to the question above then you are ready to accept help.
How HypnoBusters Can Help You
The unconscious mind tends to store negative emotions rather than happy ones. This is because while you are glad to share happiness with friends and family, you keep unhappy thoughts and feelings to yourself and have no-way to offload them.
Through the use of hypnotherapy, you can ease the pain of a past relationship and fill your mind with positive thoughts.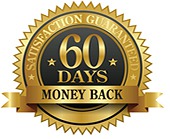 From the moment you have completed your first therapeutic session, you will be more able to move on. Rather than looking back, you will look forward to the positive experiences future relationships have to offer.
Picture Yourself…
Putting all negative feelings behind you.
With an elevated sense of self-worth.
Moving confidently forward your life.
That picture can come to life when you listen to my Get Over A Relationship hypnosis MP3.
It's time to stop re-reading that old passage and start a new chapter in your life, one full of peace, happiness and love…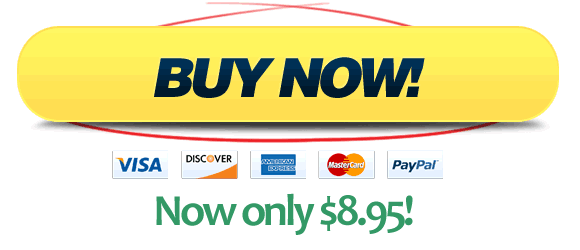 Track length: 15:01