Win more friends and influence people…
Most of us could be more friendly. Unfortunately in modern society, many of us have become cynical, jaded and distrusting of authority figures, corporations, and each other.
If you look at the news, it's no surprise that you hesitate to greet a neighbour or help someone in need. Your suspicions lead you into thinking "Is this a trap?".
You're not alone. There's millions of people in the same boat. But I can assure you that the majority of people are friendly and kind hearted. Somewhere along the way we all lost the ability or desire to express this.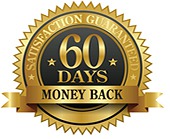 You'd be amazed at the opportunities and experiences that are opened up by a friendly smile and a warm greeting. For every person you ignore with an expressionless face, you could be missing out on a new friend, a fresh job opportunity or even a soul mate.
Your unconscious mind can be moulded to become whatever you want it to be with hypnosis. My Be More Friendly Hypnosis MP3 will eliminate your anxieties and give you the confidence to start conversations with people from all walks of life. You will also feel able to connect with people on a personal level better than ever.
Life is what you make of it. If you want to have strong relationships and be seen as the happy, generous type of person everyone wants to spend time with, then the Be More Friendly hypnosis download is for you.
Act now: Download my Be More Friendly Hypnosis MP3 and enjoy more warmth and friendliness in your life…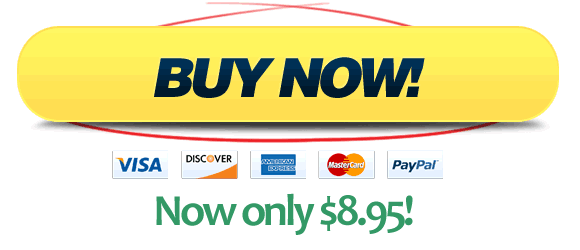 Track length: 14:31