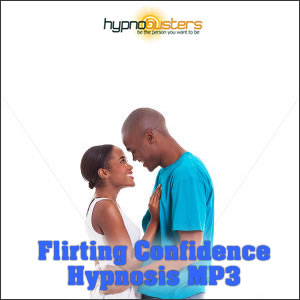 Dazzle with your flirting confidence…
Sick of missing out and waiting in the shadows? Feel too nervous to flirt? Don't let any more people steal the attention that should be yours…
It can seem like EVERYONE is flirting and having a good time whilst you're being left out. The confident people gaining ALL the attention whilst you miss out…
Flirting doesn't come easily to everyone. In fact, behind the bravado, many people struggle. It's easy to fear laying yourself on the line and being rejected.
"I had no confidence to flirt with everyone because I was scared of rejection. Now I flirt with whoever I want. I feel more free."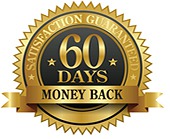 My Confident Flirting Hypnosis MP3 taps into your subconscious mind helping you feel at ease when flirting. After listening to this session you will feel yourself flirting naturally. When you are relaxed and confident, it flows easily.
The best thing you can be is yourself. My hypnosis for flirting MP3 allows you to relax and let your natural charm flow. Very quickly you will learn and improve, becoming a master in flirtation.
Invest in your love life and download my Flirting Confidence hypnosis MP3 right now. Don't allow anyone else to steal the attention that should be yours…