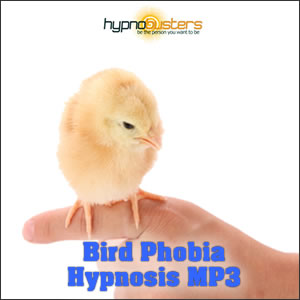 Get rid of your fear of birds once and for all…
Birds are unpredictable animals. They flap, fly and move in an unpredictable way. Plus they are EVERYWHERE!
Don't let birds get you in a flap…
Phobias develop in a number of ways. You may have had an unpleasant experience with birds in the past, or you could have picked up the fear from the reaction of someone else. The best way to cure your fear of birds is to get to the root of the issue – your subconscious mind.
One of the best things about hypnosis is that it directly treats your subconscious mind. Your subconscious mind will be carefully re-programmed to reduce your fear of birds (aka Ornithophobia). This is done through a mixture of visualization, NLP and positive suggestions.
"I would panic whenever I saw a bird, which was most days. I feel much more at ease around birds now."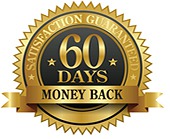 Your fear of birds will be reduced to a rational level which will allow you to feel calm and relaxed whenever you are near a bird.
Imagine yourself…

Being able to look at birds and feel calm.
Going wherever you want without fear.
Feeling calm and relaxed around all types of birds.
You have the power to overcome your fears with my Fear of Birds Hypnosis MP3. Try hypnosis today and allow your fears to fly away…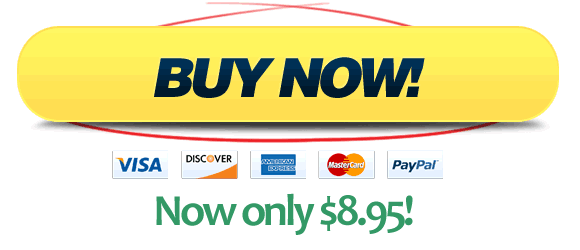 Track length: 19:31