Get what you deserve…

Do you lack the mental strength to go for the things in life you want? Perhaps you don't feel capable or deserving?
This is a shame because it WILL hold you back. A shrinking violet rarely leads a successful and fulfilling life.
You NEED a strong ego
Having a strong ego is vital for success. Only by believing you are able AND deserving can you achieve things. People smell your fears and doubts, and WILL slam the door shut in your face.
What would an interviewer think if you applied for a job not truly believing you were deserving or capable of it? If you have no confidence in yourself, why should they? The same thing applies when meeting new romantic partners, business associates, friends etc.
You need to feel capable and deserving in order to attain the good things in life.
I can help you…
My Ego Boost MP3 strengthens your mind. It increases your confidence and self esteem. It has you believing you are able and deserving of the things you want in life.
This session feeds you many positive suggestions and imagery to your subconscious mind. This leads you to naturally feeling more capable and deserving of success. With this new found mental strength you can achieve anything.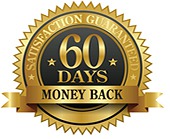 Having a strong ego helps with pretty much every aspect of you life. It helps you find a new partner, succeed in business, get a better job, earn more money, have more friends, and enjoy life.
People will have confidence in you because you have confidence with yourself. They will want to associate with you, and will have faith in your abilities.
With a strong healthy ego you will finally be able to live the life you truly want to lead.
Don't waste any more time living in the shadows. Download my Ego Boost Hypnosis MP3 and get the things in life you deserve…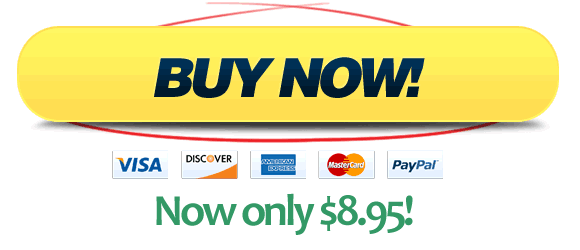 Track length: 22:00