Don't let IBS lay you out…
IBS is an extremely discomforting condition which can result in diarrhoea, bloating, constipation, migraines and depression.
While it is advisable to visit your Doctor with any medical problem, I have received some shocking tales of medical neglect from sufferers I know personally. This sadly reflects the general attitude to Irritable Bowel Syndrome.
Most drugs and diets give limited results at best. Hypnotherapy goes to the root of the problem and stops the stress that triggers IBS. Scientific studies have proven that hypnotherapy is one of the most powerful IBS treatments.
"I couldn't believe how big a difference it made!"
My hypnosis for IBS MP3 will help you gain control over your life. Using this IBS hypnosis audio will result in the relaxation of your stomach, aiding digestion and passing of food. Soon you will find yourself living a more comfortable life, participating in the activities you always wanted to.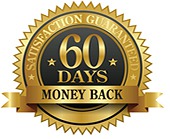 Don't waste any more precious time. Win the struggle and lead the rich, full life you deserve.
Before you download my IBS hypnosis MP3 ask yourself these questions:
Is my life a day-to-day struggle?
Do I want to become more confident and more active?
Do I want rapid relief from IBS?
If the answer is yes then download my Effective Treatment For IBS Hypnosis MP3…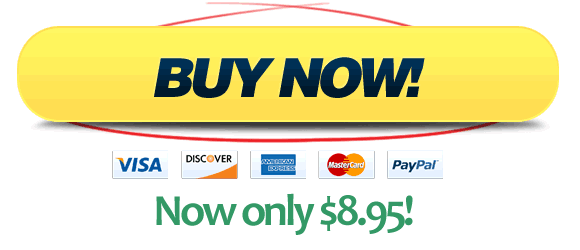 Track length: 21:21