Be happy with your body…
Being unhappy with your breasts can spoil your life. It can make you feel less feminine and unattractive. This can knock your self confidence, creating even more problems.
After childbirth many women's breasts don't return back to normal. They can sag and lose their fullness. Some women are simply not blessed with big boobs regardless of childbirth.
It doesn't matter why you want bigger breasts. I can help you achieve this WITHOUT resorting to surgery.
Hypnotherapy aids the growth of the fatty tissue within your breasts. This session tells your subconscious mind to direct your body's resources to growing bigger breasts. Once it knows this, your body's growth and repair system will get to work enlarging your breasts.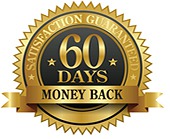 Have you ever blushed in an embarrassing situation? Or felt your ears burn and your neck tingle when frustrated? These are small examples of how your thoughts effect how your body directs its resources. This session guides your thoughts so you direct more blood and other resources to growing breast tissue.
Ideal for:
Women who have lost size due to pregnancy, breast feeding, childbirth etc.
Those who are naturally flat chested and want a more curvy feminine shape
Those who feel their breasts are out of proportion with the rest of their body
"After using your Breast Enhancement Hypnosis MP3 I gained two cup sizes in just over a month!"
There is no need for painful, expensive and invasive surgery that leaves scars. Hypnotherapy is safe, natural, and has no side effects.
You will be able to wear the outfits you've been wanting to wear, confident that you look and feel fantastic.
People will notice and compliment you on your new figure. Of course, it is for you to decide whether you tell them your secret!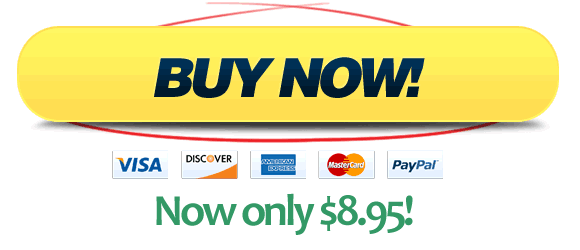 Track: 16:39