Smash through your mental barriers…
Everyone has mental barriers that stop you doing what you REALLY want to. For example you may turn down a promotion at your job because you are scared of the responsibility. You may not pursue your passion because of fear.
These mental barriers are holding you back from a successful and fulfilling life. If you hope to reach your full potential you need to break these mental barriers now.
When it comes to your future, you have to be proactive.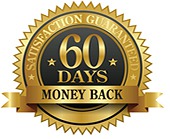 Your subconscious is home to those dreaded mental barriers that hold you back. It naturally thinks that something you've never done before is impossible or unlikely.
You know on a conscious level that you MUST do something new if you want success in your life. You just need to tell your subconscious. 
My Breaking Mental Barriers hypnosis MP3 shows your subconscious mind that you CAN do new things. No matter what it is holding you back you can have the power to smash through it.
Take the first steps to success and download Breaking Mental Barriers right now…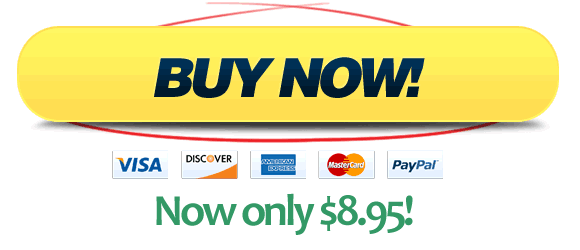 Track length: 14:30