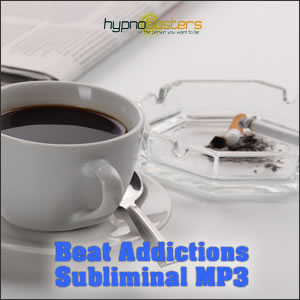 Smash your shackles of addiction…
Addictions are terrible things. They get their hooks in you. They control you. And eventually they ruin you.
Addictions are all about mind control. There's a little voice inside your head telling you to do something over and over and over until you just want to scream "STOP!". That voice doesn't stop though until you do what it wants. But it only stops for a short while. Then it's back wanting more.
The voice of addiction won't stop talking until you find a solution
The best way to beat any addiction is to fight fire with fire. Don't let the negative voices take control, fight back with positive subliminal suggestions with my Beat Addictions Subliminal MP3.
You can listen to this MP3 anywhere whenever you feel your addiction beginning to claw its way back into your mind. With regular use, you will regain control of your mind, boost your willpower and kick your addiction to the dirt.

This subliminal MP3 can help you with ANY addiction!
Any addiction can be overcome with my Beat Addictions Subliminal MP3. Whether it's smoking, binge eating, shopping, gambling, pornography, or whatever else may have got its hooks into you – you can overcome it!
Just give this subliminal MP3 a try and you will be amazed at how much easier it makes quitting your addiction. It even comes with a 60 day money back guarantee so, if you're not happy with your progress, I will give you a complete refund.
What are you waiting for?
Buy my Beat Addictions Subliminal MP3 now and begin the fightback against your addiction. And prepare to deliver the knock-out blow!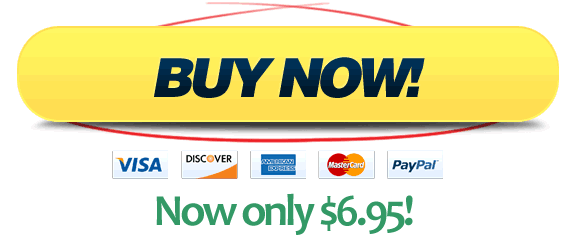 Track length: 15:26
Recorded by Jon Rhodes
Affirmations used…
My willpower overcomes ANY addiction
I am willingly over my addiction
Every day my willpower is getting stronger
I am always in control of my urges
I care and respect myself and others
I am free from any addiction
I feel great – like a weight has been lifted from me