Learn to control your anger…
Do you sometimes get an uncontrollable rage? My meditation for anger can help you…
When you feel anger boiling over, it can be difficult to control. More often than not it manifests itself in negative and destructive behaviour. Not pleasant.
Whether your anger builds slowly or flashes brightly, it is important to take control and funnel those emotions in a positive manner. One of the best ways to control your emotions is through daily meditation.
This Anger Meditation MP3 will teach you a meditative technique that makes your anger melt away. Over time, you will gain an increasing ability to control your emotions, and maintain rationality and composure.
Very quickly you will find that situations that used to make you blow your top don't have anywhere near the effect they used to. You will be in control.

The benefits of my guided anger management meditation MP3 are:
– Learn to control your anger.
– Learn to redirect your anger in a more positive direction.
– Become more calm and patient with others.
– Bring yourself inner peace of mind.
– Delivered instantly to your email address.
– No risk – 60 day money back guarantee.
Take control today and download Anger Management Meditation MP3. Enjoy that inner peace that is just a click away…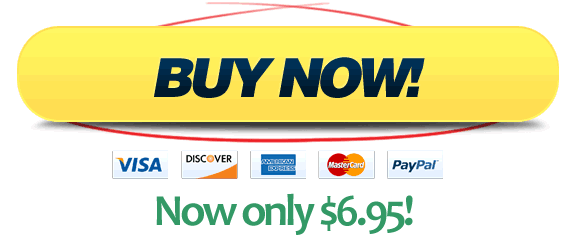 Track length:  11:54