The half price sale at HypnoBusters is now on; it ends on December 31st so time is ticking.
Stock up now on a variety of self-improvement MP3s that will help you feel great through Christmas and follow through with those tough New Year's Resolutions while the sale is on!
We have MP3s that will help you:
The best thing about our MP3s is that they're quick and easy. After you make your purchase you will instantly be sent a link to download whatever you have bought; so within minutes you can be making big improvements! And when you buy now you will also receive a pack of four pre-selected guided relaxation MP3s for free!

If you struggle approaching potential partners then we have a session that will be great for you. Our Flirting Confidence Hypnosis MP3 will fill you with the type of confidence you need to flirt with anyone you desire.
And if you use the discount code MATCH you will get 50% off the regular price!
Enter the discount code MATCH.
Click the option to update your cart and you will receive a 50% discount!
We hope you enjoy this session and all the love it will bring you.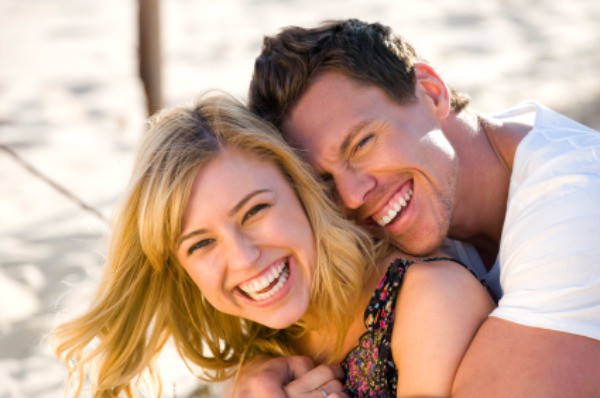 Summer is upon us and it's time for another great discount code from HypnoBusters. This month's bonus code will net you $5 off our Ego Boost hypnosis MP3. This is a fantastic session that works well as a "base treatment", something that you can centre all your other healing and self-improvement audios around. Building a healthy ego will give you the self-belief you need to achieve all your goals!
To take advantage of this offer simply visit the Ego Boost Hypnosis page and add the MP3 to your shopping cart. Then enter the special code WALLET and update your cart. The price will drop down from $10 to just $5!
You can get even more money saving promotional codes for HypnoBusters by signing up to our exclusive newsletter on the right hand of this page. We never pass your data on and we only send one newsletter a month so you don't need to worry about us flooding your inbox.
To celebrate the new look HypnoBusters we've decided to offer a special promotional code to our loyal customers. Now you can by our popular Wake Up Early MP3 for just $5 instead of the usual $10, that's a 50% saving!
You can take advantage of this special off by visiting the Wake Up Early Hypnosis MP3 page. adding the session to your shopping cart and then entering the code SHINE. Update your shopping cart and the price will reduce down to only $5.
What a great way to start your day!
This offer ends June 30th 2013.
You can get even more money saving promotional codes for HypnoBusters by signing up to our exclusive newsletter. We never pass your data on and we typically only send one newsletter a month so you don't need to worry about us flooding your inbox.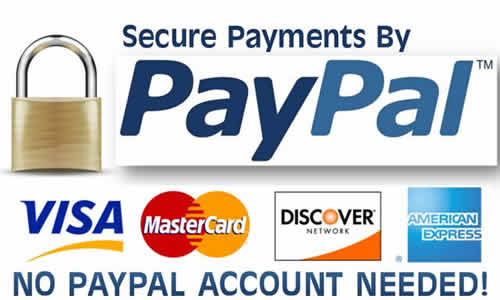 What happens after I have bought an audio?
We instantly send you an email with a download link. Simply click on this link to download your HypnoBusters audio session.
What happens if I have a problem downloading an audio?
If you have any problems downloading an audio you have bought, simply contact us. We will help you all we can, as soon as we can.
How do I listen to the audios?
Locate the file, which is usually in your 'downloads' file. Then double click it to play. Almost every PC has software to play these audios. If you haven't, you can download VLC player for free from this link – VLC Player.
How many times should I listen to each audio?
That is entirely up to you. Some people like to just listen to each session once, whereas others listen to them multiple times. A 'live' therapist would obviously only do a session once, but the advantage of HypnoBusters audios is that you pay for it once, but can listen to it many times.
Can I listen to more than one download at a time?
Yes it is perfectly fine to have several sessions that you listen to on rotation. I would however leave at least one hour in between sessions in order to give the subconscious mind time to process the information.
How does your money back guarantee work?
If you are not completely satisfied with the product, then contact us within 60 days and we will give you a full refund – no questions asked.
Can I get stuck in a hypnotic trance?
Absolutely not! A hypnotic trance is in reality just like a daydream state of mind. It is a perfectly harmless and natural state of mind. You will ALWAYS snap out of it when you are ready to do so.
Is hypnotherapy safe?
Hypnotherapy is perfectly safe as long as it is done by a trained and ethical therapist.
Where was Jon trained as a clinical hypnotherapist?
Jon trained with the London College Of Clinical Hypnotherapy. He finished his formal training in 2003. Check out our About Us page for more information on Jon.
Can I sell HypnoBusters products?
You certainly can. We have an affiliate program that pays a 50% commission for every sale you generate. Check out our HypnoBusters affiliate page for more information.