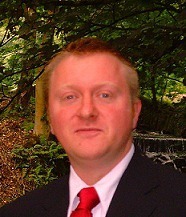 Exciting times ahead – Sign up bellow and receive 3 FREE hypnosis MP3s, worth $45!
These free hypnosis downloads will be delivered rapidly to your email address. They are top quality and professionally made by me.
(There is a free video you can stream right now under the sign up form)
Also you will be a part of my HypnoBusters community, where I will send you exclusive freebies, discounts and useful health and personal development information. Some of this is likely to positively change your life. There will be no spam, and you can cancel at any time – although few people do.
(If you know someone you think will appreciate my free hypnosis MP3s, please share this page.)
Please enter your email below for your FREE sessions…
[mailmunch-form id="69634″]
Psst…Want some more free stuff? Want therapy whilst browsing on your PC? Click Here for my collection of free subliminal wallpapers
Here's a free relaxation session I made a few years ago which you can stream without having to download. It has proved VERY popular,and has been listened to over 600,000 times…