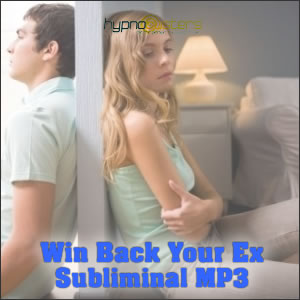 What's the most important thing if life? If you were to imagine lying on your death bed, reminiscing about your life, what would stand out?
It would be the people you love and have loved.
In modern society we can forget the value of people. It's easy to worry more about new clothes or a new car, but these things don't bring happiness.
They are the icing on the cake. Going for a drive in your new car and new clothes is great if you're with the love of your life. Quite an ordinary experience on your own.
Sometimes we can take our loved ones for granted. You must work hard to have people you love in your life. It's worth it.
Sadly many people realise this when it's too late…
I can help you
This subliminal audio helps you value relationships. It helps you be a more considerate and giving person. It helps you find a way of being more compatible with your ex. It also helps build up your belief that YOU CAN WIN BACK YOUR EX.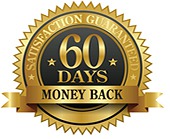 This subliminal audio reprograms your subconscious mind to be a more caring and considerate person, and think more about others. You will radiate more confidence and self assurance. Your ex will pick up on your new vibe, making you a more attractive proposition. 
With this new drive, you are in a better position to win back your ex. You will be more committed to giving them the life they want, which is the best way to entice them back into your life.
People can intuitively smell your motives. If they are right and just, they will know this and be more attracted to you.
Download this MP3 right now and give yourself the best possible chance of winning back your ex. It could be worth more than all the gold in the world…

Track length: 13:25
Recorded by Jon Rhodes
Affirmations used…
My ex still finds me attractive
I have learned from past mistakes
I give my ex adequate space
I am NOT needy or jealous towards my ex
I am calm and assured around my ex
I am a more giving person
I have changed for the better
My ex will love the new me
I am more compatible for my ex