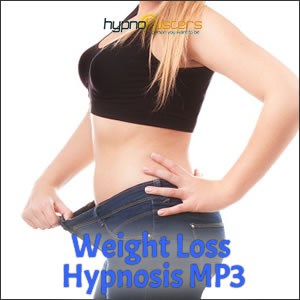 Do you want to lose weight but are struggling to shift those pounds? Do you want to change the way you think about weight loss to ENSURE success? Then read on…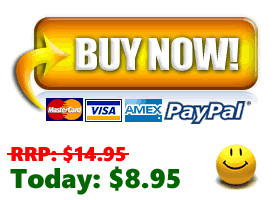 Hi, I'm Jon Rhodes (DHyp) and I've helped literally THOUSANDS of people to lose weight through personal sessions as well as hypnotic recordings. And I'm now using that experience to bring you a fantastic Weight Loss Hypnosis MP3 that will help YOU lose weight both quickly as easily.
In this short, easy to follow hypnosis session I will take you on a journey that will change your habits towards food and exercise so that weight loss comes as naturally to you as breathing.
This isn't a diet or short-term fix: it's a powerful change that will help you achieve your goals. All you need to do is listen to this session once a day for about a month and you will experience an amazing transformation that will change your life.

Just 15 minutes a day is all it takes!
What if it doesn't work for me?
Not every hypnosis session can work for everyone. If you buy my Weight Loss Hypnosis MP3 and don't feel or see the difference after giving it a fair try, then I will give you your money back within the first sixty days of purchase. That's how confident in my product I am!
What are you waiting for? Click the button below to add my Weight Loss Hypnosis MP3 to your cart have it emailed directly to you within moments of your purchase.
YES! I WANT TO START LOSING WEIGHT TODAY!