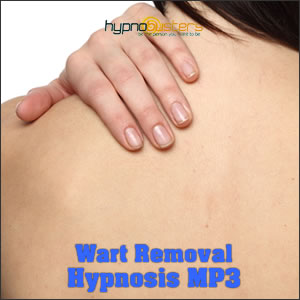 Get rid of warts once and for all…
While they are usually painless, warts are embarrassing and look unsightly. They can linger for a long time, and if left untreated they can spread to other areas on your body.
Although everyone can get warts, some people's immune systems are not as strong at fighting them. Hypnosis can help…
This session helps by employing visualisation techniques that guide your immune system to better fight the virus that causes warts. It directs more of your body's resources to fighting off the virus that causes warts.
It will also guide your subconscious mind to restrict the blood flow to your warts. This has the effect of starving them until they shrivel up and disappear.
"You can cure your warts in a matter of days with hypnosis!"


Very quickly your warts will disappear, leaving you with smooth healthy skin. This is important if you don't want them spreading to other areas of your body.
Have you ever had butterflies in your stomach before a big event? Have you ever blushed after being in an embarrassing situation? These are small examples of how your thoughts can effect you physically. This session will help guide your thoughts to remove your warts, once and for all.
If you've got stubborn warts that are lingering, download Wart Removal Hypnosis today and start your fight back…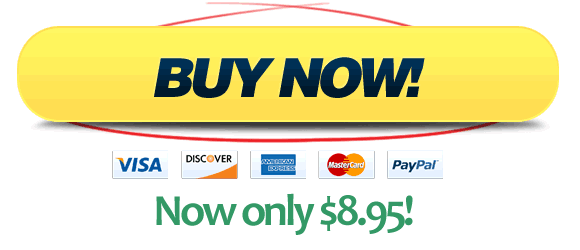 Track length: 16:01