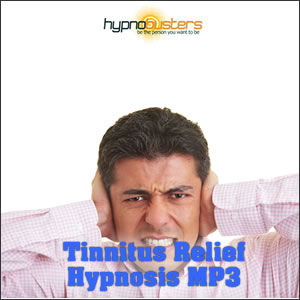 Want to get rid of those annoying symptoms of Tinnitus?
The noise tinnitus sufferers hear can be different. For some it's a ringing, for other it's a hiss, and for some it can be something else entirely. Even the duration of the noise can differ, whether it's constant or irregular. The only certainty is how disturbing it is.
Hypnosis has proven to be a powerful tinnitus treatment. That's why I have created Relief From Tinnitus Hypnosis MP3.
My Hypnosis For Tinnitus MP3 will help you in three ways:
During the hypnosis session you will feel deeply relaxed, relieving you of stress that may have built up because of your condition.
Hypnotic suggestions will help you to turn down (and for some turn off entirely) the noise that has caused you suffering.
Even if you are left with a quieter ringing sound you will become less focused on the noise.

A recent study concluded that every patient who used hypnosis as a form of treatment for tinnitus recorded significant improvement in their symptoms.
When I developed tinnitus three years ago it created so much anxiety and stress that I was soon desperate for relief.  I tried everything and was given no help from the medical profession.  In my search for a cure I came across HypnoBusters, but I was sceptical.  I had tried self-hypnosis twenty years ago, for other things, but it hadn't worked because I wasn't really motivated.  Now I was definitely motivated and I can say without qualification – IT WORKS.  Within days I was calm and by the end of the second week I was able to tune out the noise in my head at will.  Thank God for HypnoBusters.
Maggie
There is no risk as you are entitled to your money back within 60 days of purchasing this MP3 if you don't experience an improvement in your condition.
Download my Tinnitus Relief Hypnosis MP3 now and allow yourself to be released from the constant pressure of tinnitus…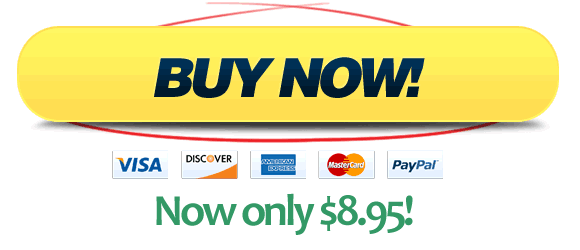 Track length: 14:00