Relaxation on tap…
Feel stressed? Need to quickly unwind? I have the perfect solution…
We all get stressed from time to time. Modern life can wind you up tight like a coiled spring without a chance to release pent up stress.
In today's world we are under a constant barrage. Long working hours, looking after children, keeping relationships strong, learning and developing skills, and information bombarding our brain.
You can be too stressed to properly relax.
This harms you health, your abilities, and your relationships.
IT'S TIME TO SAY STOP!
My Super Relaxation Hypnosis MP3 will put an end to this negative cycle. It gives you a "time out" to recharge your batteries.
This session relaxes your conscious mind, giving it a well needed break. Feel the worries of the world melt away as your body and mind relax. This will help you see things in perspective, and feel much calmer about things.
"I was tense and irritable most of the time. Now I enjoy life. I'm happy and nothing is a problem."

You can listen to this session as many times as you want – forever. It never runs out!
Before you download my hypnosis for relaxation hypnosis MP3 ask yourself these questions…
Do I often feel stressed?
Do I find it hard to relax?
Do I want to feel relaxed and well rested?
If yes then listen to my Super Relaxation Hypnosis MP3, unwind and give yourself the break you deserve…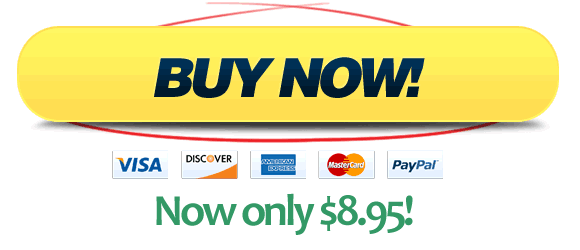 Track length: 24:31