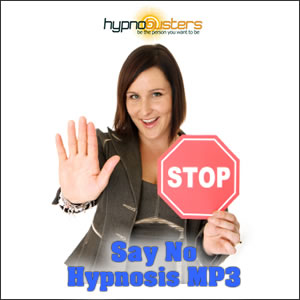 Gain the confidence and assertiveness to say 'No!
Do people ask too much from you? Do you feel bad when you don't want to do something, so you do it anyway? I can help you…
It feels nice being able to help people but sometimes you don't want to. Someone may have made an unreasonable request, or asked you to do something you cannot do.
On those occasions you are harming yourself by agreeing to help. You may also be harming the person who made the request. They could start becoming dependant on you. That is why it is fine to sometimes say no and turn down a request.
Have you heard the saying "Give them an inch and they'll take a mile"? When you help someone too much, they keep coming back, making more unreasonable requests. They start to take you for granted and expect your help whenever they click their fingers.
"I was always doing too much for others. I felt bad saying no. But there's nothing wrong with deciding for yourself how to spend your life. I'm now fully in control."
You need to do assert yourself and not let them think they can get away with this. They will soon learn that you are not their doormat.

I realise that this can be difficult. A whole range of emotions that confuse you. You feel used, but at the same time you feel guilt for not helping.
Re-program your mind and take control of your emotions and your life. With my Say No Hypnosis MP3 you can do just that.
I will guide you into a deep state of relaxation and speak to your unconscious mind, effectively training you so that you can put your foot down and say no when you need to.
Imagine yourself:
Growing in assertiveness.
Gaining more time for your own goals.
Saying no!
Start your mission and learn to say no right now by downloading my Say No Hypnosis MP3…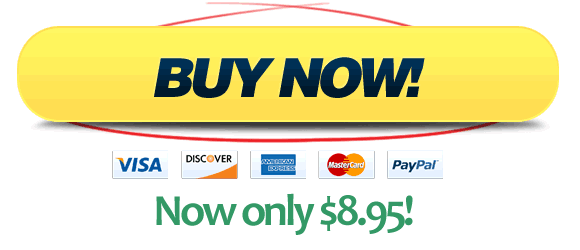 Track length: 15:38