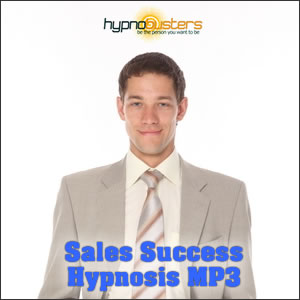 Ramp up your earnings…
To make strong sales now you need an edge. You can get that edge with my Sales Success hypnosis download.
In the current economy it is harder than ever to make a sale. People have less money and are more sceptical of salespeople. Couple this with intense competition from other companies and colleagues, and the pressure is at boiling point.
One of the most important skills you can have is strong intuition. When you are tuned in you know what to say and when to say it.
This hypnosis session taps into your subconscious mind and heightens your intuition to make a sale. The words will naturally flow and you'll have faith that you're saying and doing the right thing. It will also help you to deeply believe in your product, which is vital for closing a sale.
"I was earning very little and feeling depressed and sorry for myself. This gave me the kick I needed to believe in myself…My sales went through the roof and I can now afford my dream holiday to Monaco."

Hypnotherapy quietens your conscious mind, deeply relaxing you, and goes deep into your subconscious – making the changes you need to enhance your intuition and sales technique.
With Sales Success hypnosis you will…
Believe in yourself and your product.
Intuitively know what to say at any moment.
Earn more commissions than ever before.
Your colleagues and competition will want to know your secret – but it's up to you whether you tell them or not! Click below to download right away…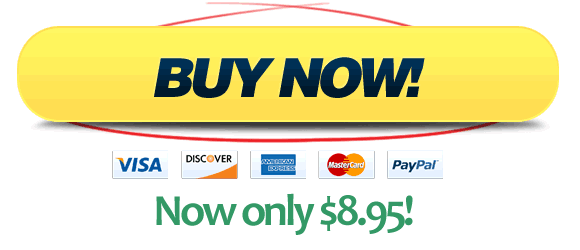 Track length: 19:33