Wash away your troubles with our Rain Meditation MP3…
Have you ever sat inside, on a rainy day, staring out the window as the water beats off the glass and found your worries slipping away?
What you've been doing is meditating with the rain. Meditating is simply focusing all your thoughts on one thing, until everything slips into nothingness.
It's a magical feeling, and one that you should experience more often. My Rain Meditation MP3 replicates one of those rainy days meaning you can enjoy that delightful sensation whenever you want or need to.
By focusing on the sound of the rain and my voice, you will be able to achieve a deep meditative state that is healing to your mind, body, and soul. You will forget about your worries and experience total peace of mind.

The benefits of my guided Rain Meditation MP3 are:
– Quieten mental chatter and anxious thoughts.
– Increase your ability to focus and concentrate.
– Improve your emotional stability.
– Bring yourself a sense of inner peace.
– Delivered instantly to your email address.
– No risk – 60 day money back guarantee.
Allow your troubles to wash away to the soothing sound of the rain, download Rain Meditation right now…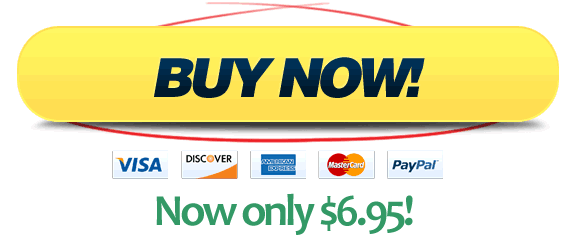 Track length: 21:58