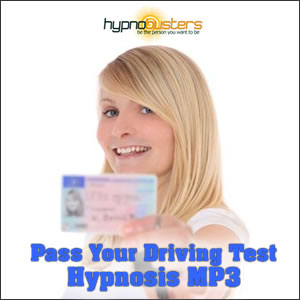 Remove nerves and pass your driving test with hypnosis!
Does your heart pound and your hands sweat when you think about taking your driving test? If so then my Pass Your Driving Test hypnosis mp3 will help you.
When nervous, you cannot do yourself justice. Nerves and anxiety lead to mistakes, which can make you lose the plot and make bigger mistakes. That is why it is important to go into your driving test feeling relaxed, confident and self assured.
With hypnosis you can reprogram your subconscious mind and change the way you feel about your driving test. With my Pass Your Driving Test hypnosis MP3, you can look forward to taking your test and feel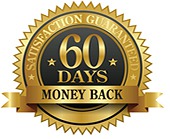 completely calm and in control on test day.
Imagine yourself…
Feeling cool, calm and collected as you begin your test.
Impressing your examiner with your ability.
Passing your driving test!
You have the ability to pass your driving test, all you need is the proper mental approach. Download Pass Your Driving Test hypnosis MP3 download and do yourself justice on the day…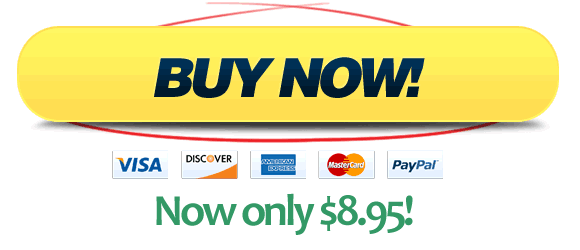 Track length: 20:50