Don't worry about panic attacks ever again…
If you're reading this then you probably know what a panic attack is like. They strike quickly and make you feel like the whole world is crashing down on you. Your heart races, you begin to sweat, and your mind is full of dread.
The symptoms of a panic attack have been likened to a heart attack, and it is easy to see why. Worse still, panic attacks can last several hours and come back time and time again.
Recent evidence indicates that hypnosis can not only provide relief from panic attacks but stop them altogether.
"I went from having daily panic attacks to rarely having them at all!"
How Hypnosis Helps You Relieve Panic Attacks

Panic Attacks are a condition of the mind, just as hypnosis is a form of treatment of the mind. Hypnosis for panic attacks provides relief by reducing the triggers and causes, such as stress, anxiety, irregular breathing patterns and negativity, whilst providing you with a coping mechanism.
It does this by communicating directly with your subconscious mind. This is the most powerful part of your mind that controls your habits and your automatic fear responses.

By listening to my Panic Attack Hypnosis MP3 regularly (I recommend once a day for at least a month) you will begin to feel more calm and in control. You will find your panic attacks reducing in both number and severity – and they may soon vanish altogether.
Picture Yourself…
No longer worrying about when your next panic attack will strike.
Controlling your stress and anxiety.
Living a calm, relaxed life.
My Panic Attack Hypnosis MP3 will help you lead a calm and normal life. Remove all the drama of panic attacks. Don't waste any more of your life living in fear…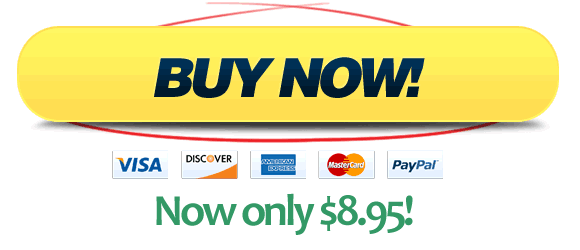 Track length: 15:20