Quick, natural pain relief…
Being in pain is no joke. Pain can be so nagging that it's difficult to think of anything else. It leaves you tense, not thinking straight, and feeling TERRIBLE. You may also need pain killers, which aren't good for your health.
To add to your misery, pain causes stress, poor sleep, anxiety, depression etc.
My pain meditation can help you…
(Did you know that pain is one of the easiest things to manipulate with your mind? This is because pain is CREATED by your mind. That's why when people cut themselves without realising, they often don't feel pain until they see it.)
When you meditate you focus your mental energies on one thing. This distracts your mind's focus away from pain, reducing the signals sent to your pain receptors.
This session takes things further and also utilises creative visualisation to reduce your pain even more.
Not only will you receive natural pain relief, my meditation for pain helps with other issues caused by pain, such as anxiety and poor sleep. 
This session can be used as often as you want with no negative side-effects. If you suffer from chronic pain you can listen to my Pain Meditation MP3 multiple times. It NEVER runs out!
(Did you know the UK's NHS has been advocating the use of meditation for pain, anxiety and depression since 2004?)
You will intuitively learn how to control your pain, so you will feel relief at ALL times.

The benefits of my pain meditation MP3 are:
– Take your mind away from your pain.
– Learn to control your pain sensors.
– Reduce/eliminate use of pain killers.
– Aid your body's recovery process.
– Sleep better.
– Feel happier and more relaxed.
– Natural pain treatment.
Don't waste any more time suffering. Download Pain Relief Meditation now and enjoy the natural pain relief you deserve…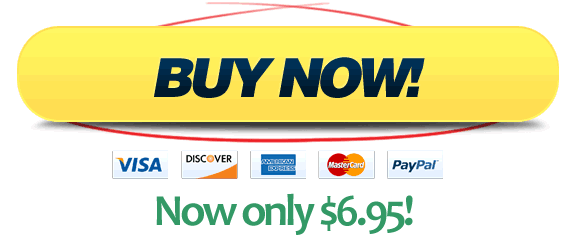 Track length: 18:29
Pain is your body's way of telling you something is wrong, so it is important to seek medical advice if you're unsure of the cause.