Unlock your powerful memory…
A poor memory can cause mistakes and embarrassment at work and with loved ones. Forgetting names, faces, birthdays, and conversations can hurt and embarrass.
Your poor memory can become a thing of the past with my Improve Your Memory Hypnosis MP3. By harnessing the power of hypnosis you will be able to recall past events, names, old knowledge and important dates with ease.
Did you know that ALL your memories are stored in your brain? The problem is locating the memory you want to access…
How it works
My hypnosis for memory MP3 reprograms your subconscious mind to store information in a more organised way. This makes recall and access to your memories much easier.
Your subconscious mind will be programmed to create a library in your mind where all your memories are neatly stored.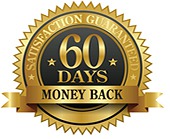 Mental exercises are a good way to improve your memory but often result in an increased ability in only that exercise. Hypnosis can give you a great all-round memory with less time and less work. Just sit back and relax as the hypnosis does its work.
You will be more confident in social situations, as well as more successful at work. You'll be a model employee and a perfect partner!
You will remember everything with ease and avoid all those embarrassing situations.
Click below to download my Improve Your Memory Hypnosis MP3 and develop a magnetic memory with a well organised mind…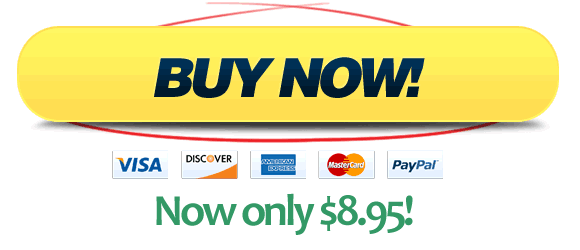 Track length: 18:00