Nervous about child birth? It's hardly surprising…
During child birth you can be bombarded with negativity and fears. Friends, family and medical professionals often express their fears about childbirth. They are well meaning, but this does not help.
Although we are blessed with modern medical knowledge, this can sometimes work against us. Focussing too much on risks and dangers causes excessive worry and anxiety. This is not good for you or your baby.
Not being relaxed through pregnancy and child birth can negatively effect you. It prevents your body from working as efficiently as it should.
You know your body is magnificent right? Your body has been finely tuned by nature for millions of years. It goes through miraculous changes in order to facilitate birth.
It needs the best opportunity to do what it's designed to do.
For a safer and more enjoyable pregnancy, you must be calm and relaxed. This allows your body to work more effectively and efficiently. This is exactly what my hypnobirthing MP3 can help with.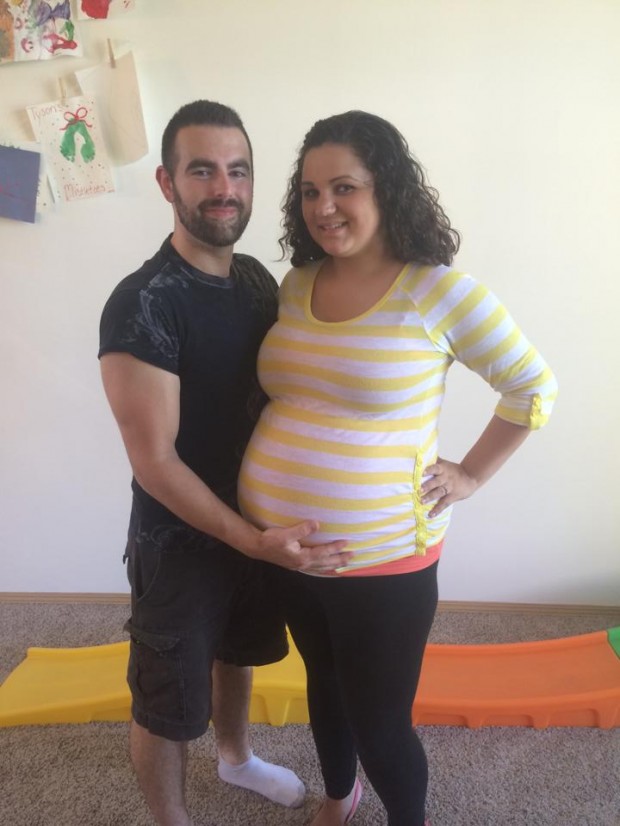 "My wife and I had our son born on the 4th of July, 2014. Prior to conception, her and I decided that we were going to use the hypnobirthing method during the course of pregnancy and birthing. I have had previous experience using hypnosis in many occasions of my life, including a surgical procedure in which there were no use of any anesthetic or pain numbing agents; but only the application of hypnosis. I had great success in my experiences, and decided that it was something we would engage in, as a family, during pregnancy and childbirth.
My wife and I began our hypnobirthing classes that were taught by a local hypnotherapist. We had a total of eight classes, in which we learned the history of hypnobirthing, and it's current use in today's society. 

Additionally, we had download the audio track of Jon Rhodes' hypnobirthing session. We began listening to his session every night before bed. My wife found that his voice soothed with vibrations of relaxation, and his detail and descriptive dialogue helped guide her imagination to such a vivid level. My wife was able to create a sense of relaxation and overall state of calmness during her pregnancy. In the pregnancy prior to this one, we had not used hypnobirthing, and the differences were as great as night and day. In her first pregnancy, she experienced several special circumstances, and ultimately ended up having a cesarean section.  Throughout her last pregnancy, she not only experienced a healthy, natural birth, but remained in a state of relaxation throughout her entire 3.5 hour labor. That's right — labor lasted a total of three and a half hours, and flowed through as nature has intended it. We accredit Jon Rhodes' hypnobirthing track as being a contributor to her relaxed state of mind, sense of focus, and overall success. 

The art of hypnobirthing is an incredible tool to help empower women to achieve a normal, relaxed state of mind while undergoing this completely natural and amazing experience, and would be glad to discuss our experiences with any inquiring minds!"

My hypnosis for childbirth audio eases anxiety and worry surrounding childbirth. HypnoBirthing teaches your subconscious mind powerful relaxation techniques, that are automatically triggered when you need them most.
Do you want to better enjoy your pregnancy AND be safer? Allow yourself to feel the joy and beauty of bringing new life into this world. Feel safe, calm, and secure. Download my HypnoBirthing MP3 right now – you most certainly deserve it…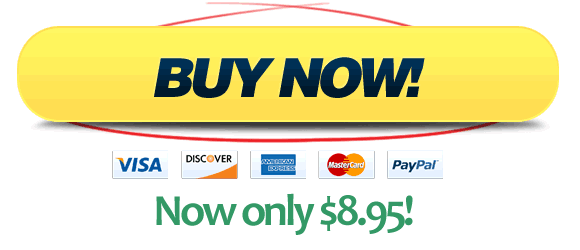 Track length: 14:51