Happiness on tap…
Do you struggle feeling happy? Perhaps you feel your life is missing something?
You may have a nice home, the latest phone, computers, clothes etc. However these things don't actually make you happy. Do you know why?
Because happiness is in your mind.
Did you know that lottery winners are ecstatic when they win, but after a few months they return to the level of happiness they were before their win?

A person who suddenly gets a disability is often low for a few months, but soon returns to the same level of happiness they've always been at.
It doesn't matter what you have, it's your attitude that determines your level of happiness.
My Be Happy Subliminal MP3 transforms your attitude. It will help you unlock a happy and content feeling. You will feel great no matter what's going on in your life.
Life's too short to waste being unhappy. Download now and find the happiness you deserve…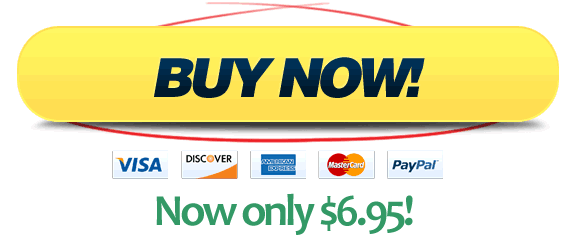 Track length: 11:15
Affirmations used…
I am a happy person
I am naturally happy all of the time
I have a natural internal happiness
I enjoy being positive
I lead a happy life
My happiness makes other people feel happy
I am grateful for all the good things in my life
Happiness is the most important thing in my life