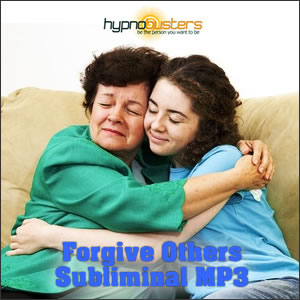 Put away the past and learn to forgive…
If you're one of those of people who finds it difficult to forgive others, even after they've made amends, you might like to know this…
It isn't your fault…
Another person may have wronged you…but it isn't there fault you can't forgive them either. No, it's actually a defence mechanism in your mind that is designed to stop you getting hurt, especially by repeat offenders.
In some cases though this mechanism can be too easily triggered.
Are you more sensitive than most other people?
Do you need a lot of time away from a person before you can forgive them?
Do you struggle to forgive others even after they've done everything in their power to make it up to you?
If you answered YES to the above questions then you most likely have have a sensitive defence mechanism.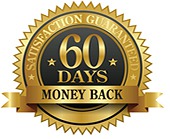 Not forgiving people who deserve to be forgiven can rob YOU of friends, family, work opportunities, good times, and great memories. Wouldn't it be great if there was a way to dial down your defence mechanism so you could be a more forgiving person?
Thankfully there is a way. And all it requires it taking 15 minutes a day for a couple of weeks to listen to my Forgive Others Subliminal MP3.
By listening to my Forgive Others Subliminal MP3 you will find that your defence mechanism is dialled down to a reasonable level. It will still protect you from those who don't deserve to be forgiven, but you will be able to forgive those who deserve another chance.
There will be no more sleepless nights, no more negative thoughts running wild through your mind, no more bitterness or resentment.
If that sounds good to you then download my Forgive Others Subliminal MP3 now and become a more forgiving person.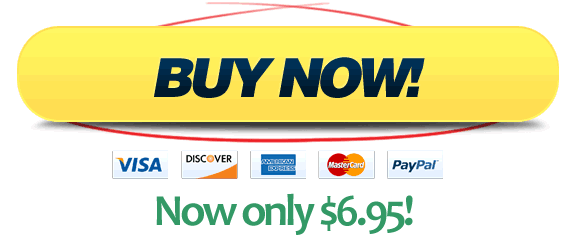 Track length: 15:34
Recorded by Jon Rhodes
Affirmations used…
I forgive people who have wronged me
I understand I benefit from forgiveness
I forgive and move forward in my life
Forgiveness is a sign of strength
I am becoming more forgiving every day
My mind feels calm and clear