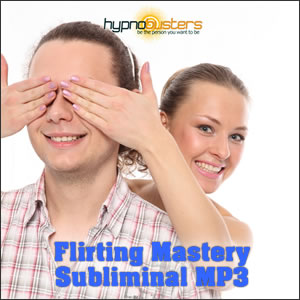 Become a master of social seduction…
Do you find it difficult to flirt when in social situations? Perhaps you get nervous, or can't think of the right things to say. Help is at hand…
It's in the mind
Being good at flirting is about mindset. You don't need to have a wild personality or be genius-level intelligent. You simply have to allow yourself to be you.
You are already an amazing person. You come with your strengths and weaknesses, just like everybody else. People are attracted to your flaws, just as much as they are to your strengths.
To be a flirting master, you need two things…
You need to be able to be yourself, and you need to be able to connect with that person. That means allowing them to be themselves.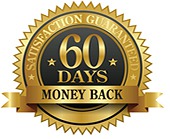 My Flirting Mastery Subliminal MP3 will help you remain calm when flirting. This allows the real wonderful you to shine through. People are attracted to "real" people, and can smell it a mile away if they think you're pretending to be someone you're not.
When they know you are revealing your true self, they will feel comfortable revealing their true self. When you are both comfortable and being yourselves – DYNAMITE!
This session will also help you watch their cues. You will more easily notice what makes them tick, as you are both comfortable and relaxed. There is nothing more flattering than someone who has bothered to look at what makes you tick. Once you are connected, they will find you irresistible.
Don't miss out any longer. Download my Flirting Mastery Subliminal MP3 right now, and don't let any more potential lovers slip by…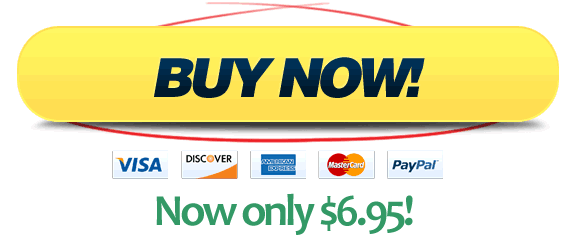 Track length: 15:31
Recorded by Jon Rhodes
Affirmations used…
I'm cool calm and confident with the opposite sex
I remain calm when I'm attracted to another
I easily find ways to connect when flirting
I radiate an attractive air when flirting
I say the right things at the right time
I show all the good things I can bring to their life
I am a flirting master