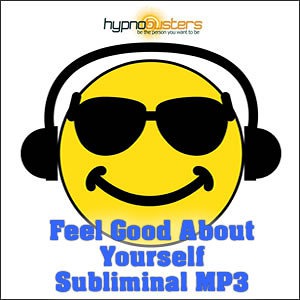 Let's face it, most of us are bombarded with negative suggestions every day our life. Advertisers on TV, radio and magazines tell us we're fat, out of shape, and failing our families.
Your boss probably rarely compliments you on a job well done, but is quick to point out your mistakes.
Your loved ones and friends can also become irritated with your "flaws", and point them out to you, forgetting about your finer qualities.
With all this, it's no wonder most of us feel down about ourselves at times.
You need to fight back!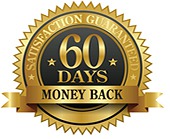 I have created a subliminal called "Feel Good About Yourself". This session contains several positive affirmations that will help you feel good about yourself again.
This helps redress the balance. A nice dose of positive suggestions will help fight off all those negative ones you're exposed to.
It's important to feel good about yourself. If you don't, then how can you be happy? How can other people feel good about you?
Not only does this effect your happiness, it can also effect your career, your relationships, and your health.
Act now and get a healthy dose of positive affirmations back in your mind. Block out all the negative influences and feel great about yourself!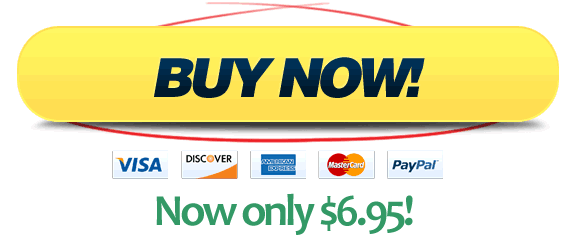 Affirmations used:
I am good looking and smart
I love myself
I accept myself for who I am
I have loving family and friends
I have everything I need
Every day I'm growing and improving
I am already happy and successful
The world is a fantastic place
I feel fantastic