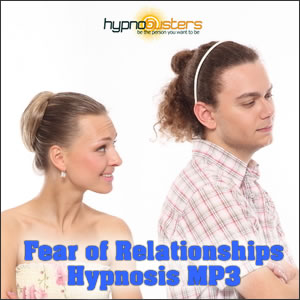 Remove your fear of relationships and find love…
Do you find it difficult to maintain relationships? Perhaps you fear getting hurt? This causes you to push people away before getting too close.
You may want a long term relationship on a conscious level, but subconsciously you are frightened.
A fear of relationships is usually due to a past painful relationship or break-up. Your subconscious mind puts up a defence system to avoid future relationships to protect you. It doesn't realize this is pushing love out of your life.
I can help you…
Hypnosis is great for communicating with your subconscious mind. This Fear of Relationships Hypnosis MP3 resolves your subconscious issues surrounding relationships. It will persuade your subconscious mind to allow love into your life.
"I was frightened I'd get too close and then rejected. This was pushing me away from the thing I wanted – a long term relationship. I have now been dating for 6 months and am getting engaged soon."
BOTH your conscious and subconscious minds will then be happy in long term relationship. This has a positive impact on your behaviour towards potential partners.
Empty the fear from your heart and fill it with trust and hope. Allow yourself to love, and be loved. A special someone is waiting for you…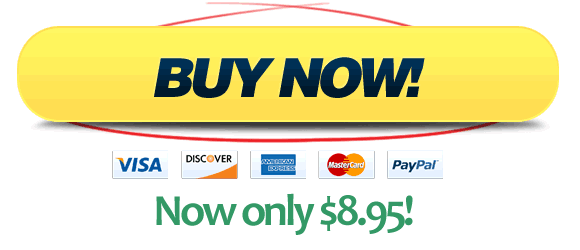 Track length: 19:44