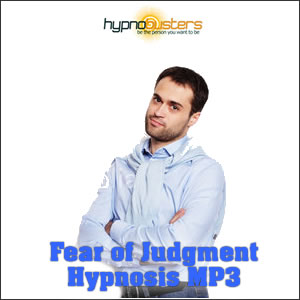 Make your own opinion the one that matters…
Do you make important life decisions based on what others think? Does the fear of what other people think hold you back from living the life you want to lead? I can help…
You have the power though to change the way you think and put yourself back in charge of your actions with my Fear of Judgment Hypnosis MP3 download.
The problem isn't what others think, it's how YOU think. Subconsciously you believe everyone is judging you. This leads to you making conscious decisions based of what you believe other people think, not what's best for you.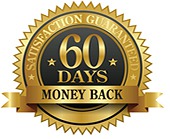 Hypnosis directly communicates with your subconscious mind and re-programs the way you think. With my Fear of Judgment Hypnosis MP3, you will be in control of your thoughts and your decisions. You will realise that there is no reason to worry about what others think, especially when you never know what they are thinking anyway.
Imagine yourself…
Putting your fears behind you and living a life of freedom.
Blocking out the thoughts of other people.
Putting your own opinions first.
You don't have to fear what others think about you. Make your own opinion the one that counts, and live life on your own terms. Download my Fear of Judgment Hypnosis MP3…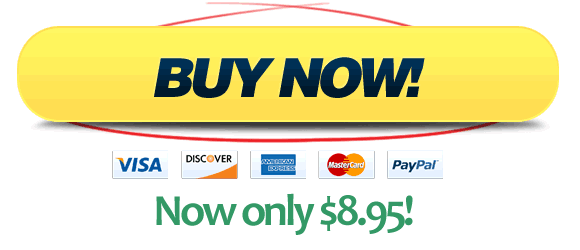 Track length: 16:05