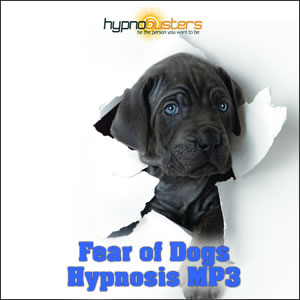 Does your heart pound when faced with a dog?
There are a variety of ways a phobia of dogs can develop. No one is born with a phobia – they are picked up throughout life. It may be based on a frightening experience with a dog at a young age. A fear of dogs may have been passed to you from a parent or family member when you've seen them react in fear.
Whatever the cause, negative programming has been sitting in your subconscious mind causing an automatic fear response when you're near a dog.
Hypnosis is well known for it's ability to cure phobias. It gets to the root of your problem and talks to your subconscious mind where your fear resides. It is a powerful fear of dogs treatment.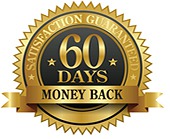 In this session I will relax you into a light trance and open up your unconscious mind to carefully worded suggestions. I will ask you to visualize a dog and teach your subconscious mind how to remain calm and relaxed when you see one in real life.
Imagine yourself…
Visiting a friend and not worrying about their dog's reaction.
Walking past a dog, relaxed with confidence.
Petting a dog and enjoying the experience.
It's time for you to take charge of your fears with my Fear of Dogs Hypnosis MP3. Buy now and learn how to appreciate man's best friend…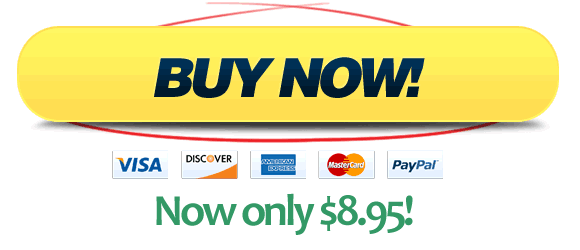 Track length: 19:36