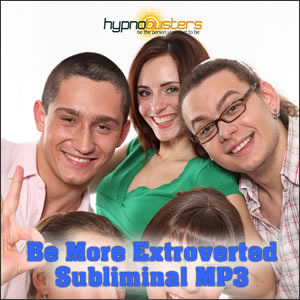 Bring out your inner-extrovert…
Whilst there is nothing wrong with being an introvert, in today's world extroverts get all the opportunities.
At one time honour and discipline were much sought after qualities – not any more…
Today, in order to be heard you must be able to shout above the rest. This is why extroverts often lead more successful lives.
Extroverts usually live more varied lifestyles than introverts. They have more emotionally enriching experiences, and much greater networking opportunities. They get themselves heard, which gives them a massive advantage in employment and business.
Here are just a few advantages of being more extroverted…
Better employment opportunities

Better business opportunities
More likely to meet new friends
More likely to find a partner
Lead a more interesting life
We are all a blend of extrovert and introvert – no one is purely one or the other. You may consider yourself introverted, but everyone is in fact extroverted. It's just the level differs from person to person.
Subconsciously you know how to be an extrovert. It just needs bringing out.
My Be More Extroverted Subliminal MP3 helps bring out more of your extrovert qualities in the areas you need them. This will help you lead the life you deep down want to lead, and enjoy the success you deserve.
Download right now and begin an exciting new chapter in your life…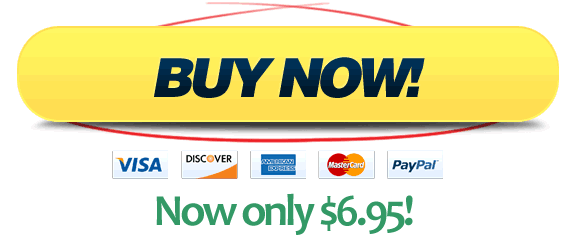 Track length: 12:49
Affirmations used…
I am an extrovert
I always say what's on my mind
I enjoy peoples' attention
I easily make new friends
I openly talk about my thoughts and feelings
People are interested in hearing about me