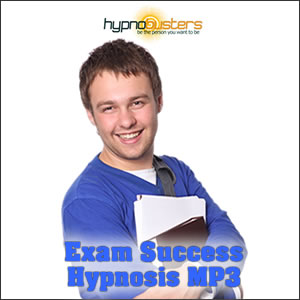 Achieve the results you deserve!
If the idea of taking an exam fills you with fear then you're not alone. If you are nervous, sweating and feeling sick, then it's difficult to think straight.
Put yourself ahead of the rest and get the mental tools to gain top results with my Exam Success hypnosis download.
Get rid of exam nerves and walk into any exam with complete calm and confidence. I will teach your subconscious mind to replace nagging doubts or nervous energy with feelings of confidence and self-belief.
Do yourself justice and maximize your results. No longer worry about exam nerves or anxieties knocking you down. With hypnosis for exams, you will feel confident and self-assured that you are able to achieve the results you deserve.
"Your hypnosis MP3 for exams really helped to control my nerves. I aced every exam!"
Before you buy my Exam Success hypnosis download ask yourself these questions: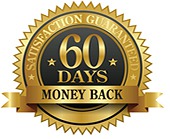 Do I worry about under performing in exams?
Do I suffer from exam nerves?
Would I like to walk into the exam full of self-belief?
Am I ready to maximize my ability?
If the answer is yes then download my Exam Success hypnosis download and guarantee yourself the grades you deserve…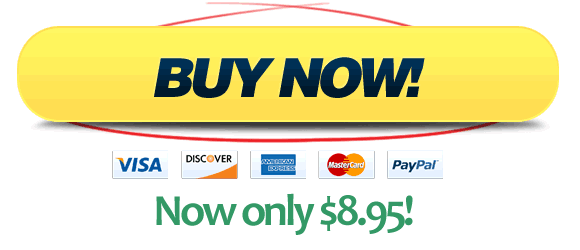 Track length: 14:39