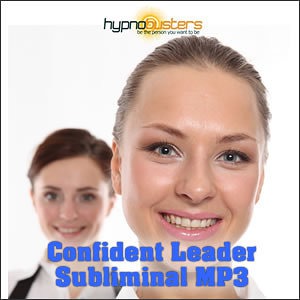 Be a confident, dynamic leader…
If you want to achieve great success in life then it is inevitable that you are going to have to become a confident leader.
Some say that leaders are born, others say they are made.
I believe has the ability to be a leader locked away inside of them. You just need to find the right key…
Subliminal messaging is the key!
What most people lack that hinders them from being a good leader is confidence. The confidence to deal with other people, and confidence in themselves.
Unfortunately the brain works in a surprisingly negative way. Every bad thing you've ever heard said about you, or felt about yourself, is kept in your special part of your mind – and is given a lot more weight than the positive things.
YOU can combat this though by using subliminal messaging to directly communicate with that special part of the mind and overriding all those negative thoughts.
Soon you will feel full of confidence and be strongly driven to lead people to achieve any goals you need to.

By listening to my Confident Leader subliminal MP3 you will:
Gain a quick confidence boost.
Become increasing self confident over time.
Feel natural directing and leading people.
Be trusted to lead big groups and gain BIG opportunities.
Feel calm and confident under stress.
Stand out as a confident and effective leader.
If that all sounds too good to be true, it really isn't. YOU have the power inside of you to do anything you set your mind to. And this subliminal MP3 will set your mind to becoming the very best leader you can be.
So don't let your lack of confidence in your leadership skills hold you back any longer. Now is the time to make a change. Unlock the confident leader in you NOW!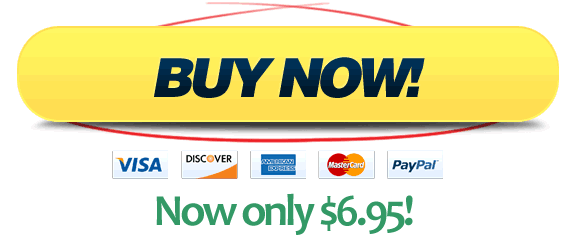 Track length: 14:56
Recorded by Jon Rhodes
Affirmations used…
I understand a leader is crucial
I am calm and confident when leading people
I enjoy directing a team to achieve a common goal
People trust my opinions and expertise
I am worthy of leading others
I am a good decision maker
I am a born leader