Take charge of your addictions…
Whether it's drinking, drugs, smoking, gambling or anything else, addictions are harmful. They are not just harmful to you but also to your loved ones.
Unfortunately addictions are becoming common place. This is the result of increasing amounts of stress and advertising products and services that cause addictions.
No-one intends to become an addict, but what starts as escapism becomes a habit. This habit soon takes the form of an addiction.
You h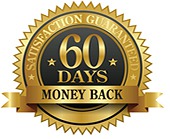 ave the power to beat any addiction. Your thoughts and actions started the addiction, and they can also stop it.
Hypnosis for addictions is a powerful addiction cure. It improves your willpower and removes the subconscious need for whatever you are addicted to.
And because it's in audio format, you can listen to many times, further strengthening your resolve.
"Beating Addictions Hypnosis takes the sting out of fighting any addiction."
Before you download Beating Addictions Hypnosis MP3 ask yourself these questions:
Has my addiction caused problems for me and my loved ones?
Do I need a boost in self-esteem and willpower?
Do I want to take control of my life?
If yes, then download my Beating Addictions Hypnosis MP3, and beat your addictions…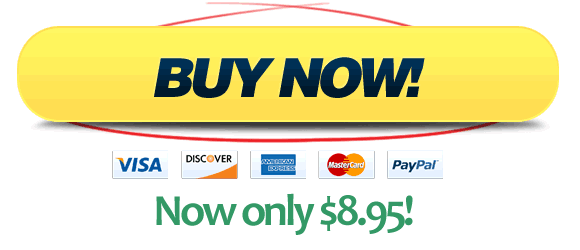 Track length: 20:25