Don't be left in the shadows any longer…
It can be demoralising when people around you always seem to attract the girls. Meanwhile you're left out in the cold. It needn't be like this…
Looks are not that important
Did you know that looks are only a small factor when girls decide whether they like you? Personality and "vibe" are far more important.

Have you ever met someone who is ordinary looking but always seems to attract beautiful women? They have the right mindset to attract women.
Most women agree that a man they find ordinary at first glance, can quickly take there interest because of their personality and "aura".
Personality and aura can make you seem more attractive to women.
My Attract Women Subliminal MP3 helps you create this aura. It helps you believe you can attract women you like.
With your new inner belief, you can move mountains. Women will tune in to your vibe and see for themselves why you are attractive.
Women love that quiet confidence and will want to know more about you.
Don't miss out any longer. Download this session right now and enjoy enticing women with your attractive vibe…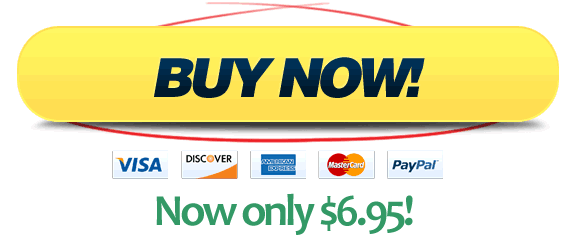 Track length: 11:40
Recorded by Jon Rhodes
Affirmations used…
I am naturally attractive
Women find me naturally attractive
I project a sexual, masculine energy to women
I project an open inviting energy out to women
I have naturally open and inviting body language
I deserve beautiful women in my life
I am relaxed, natural and carefree around women