Attract your soul mate…
Most people at some point in their life struggle to attract love. You can feel all alone in the world and helpless that things are never going to change.
You are in a negative cycle that needs breaking.
Like any quality, you can learn and teach yourself to attract love. The best way to do this is to change subconsciously. When you change your subconscious mind you don't need to put on an act or learn lines – everything comes naturally.
Hypnosis is great for reprogramming your subconscious mind. My hypnosis for love MP3 will help you make the changes you need to open up your heart, improve your self-confidence and increase your levels of magnetism.
By bringing your subconscious mind into play, you can rapidly and permanently make these emotional and personal changes.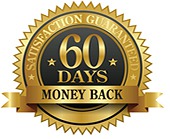 Picture Yourself…
Bonding with someone like you never have before.
Waking up every morning looking at the person you love.
Spending the rest of you life in a loving and fulfilling relationship.
There is a 60 day money back guarantee if you're not completely satisfied…
Invest in your future love life and download my Attract Love Hypnosis MP3…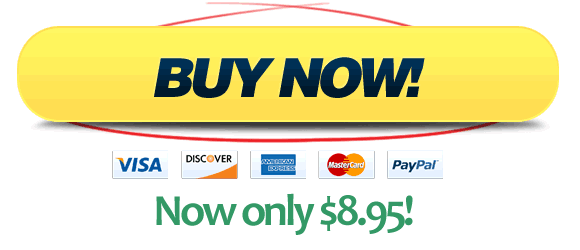 Track length: 13:00